Schaub Team
Blog
Posted by Jamie Jewell on Nov 30 , 2021 - 07:09 am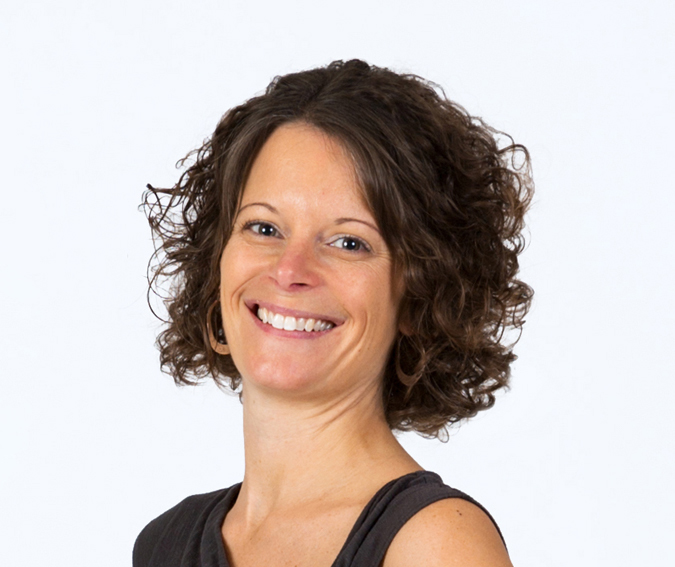 This November marks a 20-year milestone for Melanie Schaub with Schaub Team Premier Realty. Melanie's real estate career began when she worked for a title company while attending college. In 2001, Roger Schaub, Melanie's uncle, asked her to join him as he embarked on his real estate career. Melanie's tasks included transaction coordination, marketing, and administration. The next year Schaub Team was formed with the addition of Tim Schaub, another Uncle of Melanie's and brother to Roger.
While reflecting on the past two decades, Melanie recalls printing the MLS (Multiple Listing Service developed by REALTORS®) weekly to view any new listings or changes to listings in the market. All documents had to be signed in person which required them to oftentimes be mailed or faxed. Now, documents can be signed electronically and phones or ipads allow for video calls if necessary or requested. "It's really only been about 5 years or so since we've been able to implement e-signatures and it's been a game-changer," shares Melanie. "And, within the last couple of years, we've implemented FaceTime when buyers cannot be present for an initial showing. These technology changes have made us much more efficient and provide us the opportunity to handle many more transactions than we ever could have before."
Schaub Team's performance certainly supports that statement, along with the fact that northern Michigan, Leelanau in particular, has become known as the utopia for vacationers, retirees, and year-round residents. In 2017, Schaub's total sales volume was $28.1 million. The following year, Schaub's opened their own brokerage in Suttons Bay with a second office in Leland and began expanding their team. By 2019, sales volume hit $41.5 million, and in the face of the pandemic 2020 shined with a total volume of $60.3 million. Today, they now have a total of 10 team members, all licensed associates or brokers, and have executed 108 transactions for over $79+ million so far this year.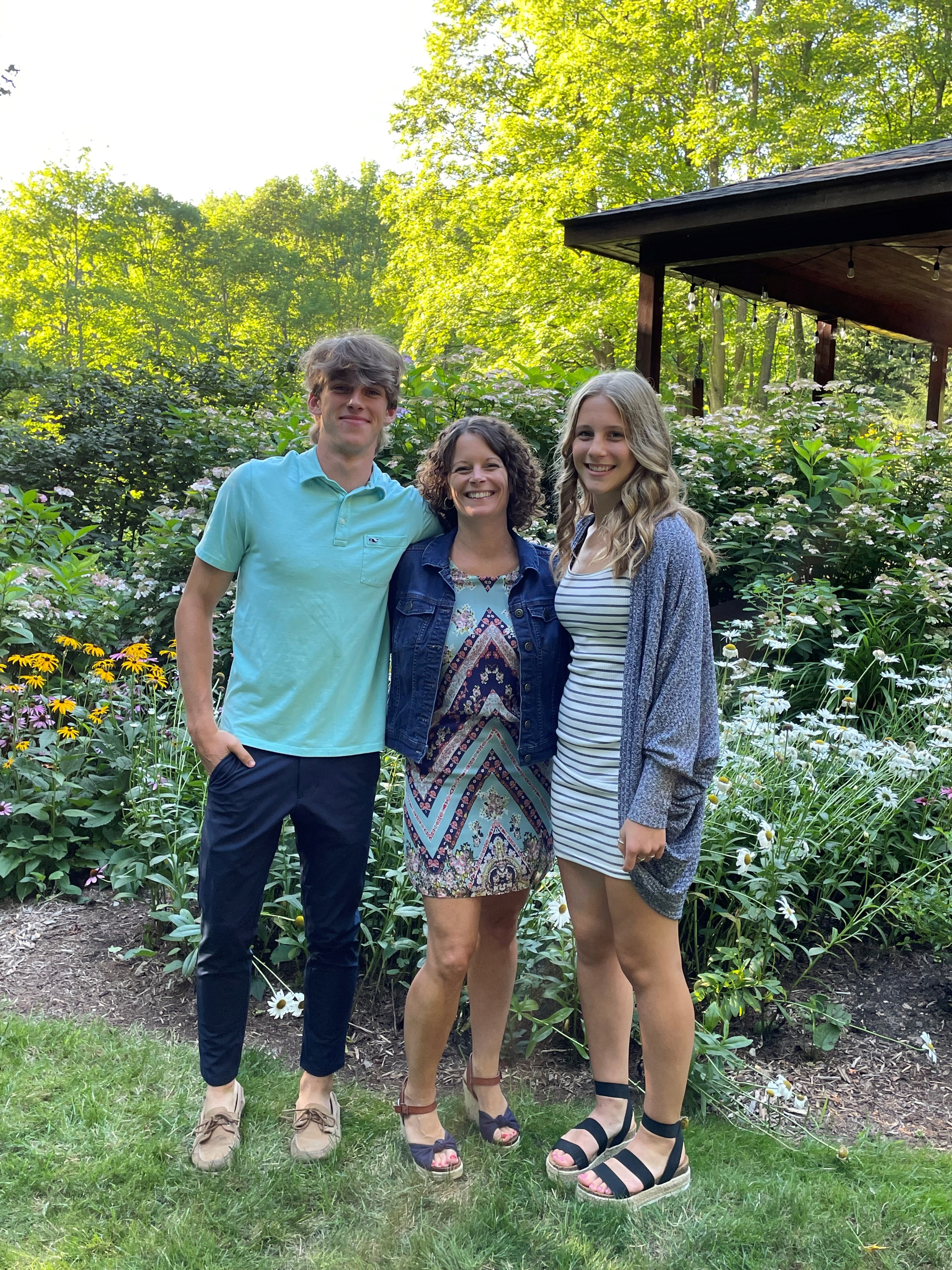 Co-Owners and Brokers of Schaub Team Premier Realty, Roger and Tim Schaub, echo Melanie's impact on the business by sharing:
"The 20 years that Melanie has been in real estate have been a huge success," states Roger. "Our clients will be the first to tell you that the trust and follow-through that Melanie provides through the purchase and selling process is second to none. Thanks for your efforts, Melanie, and congratulations on this 20-year achievement!"
"Melanie's experience is invaluable. I appreciate her follow-up as we help guide our clients through each individual transaction," shares Tim. "She has been very instrumental in keeping each deal on task through the entire closing process. Congratulations, Melanie on 20 years with Schaub Team!"
Melanie, a lifelong resident of Leelanau, is the proud mother of two: Dylan, a junior, and Kyla, a freshman at St. Mary's in Lake Leelanau. As a member of a large family with deep roots in the county, Melanie enjoys spending time with family and friends watching her kids sporting events, hiking, cross-country skiing, boating, fishing, and enjoying the beautiful beaches throughout the peninsula.
For more information on Melanie and Schaub Team Premier Realty, visit www.schaubteam.com.
Tags: