Schaub Team
Blog
Posted by Jamie Jewell on Jan 21 , 2022 - 10:35 am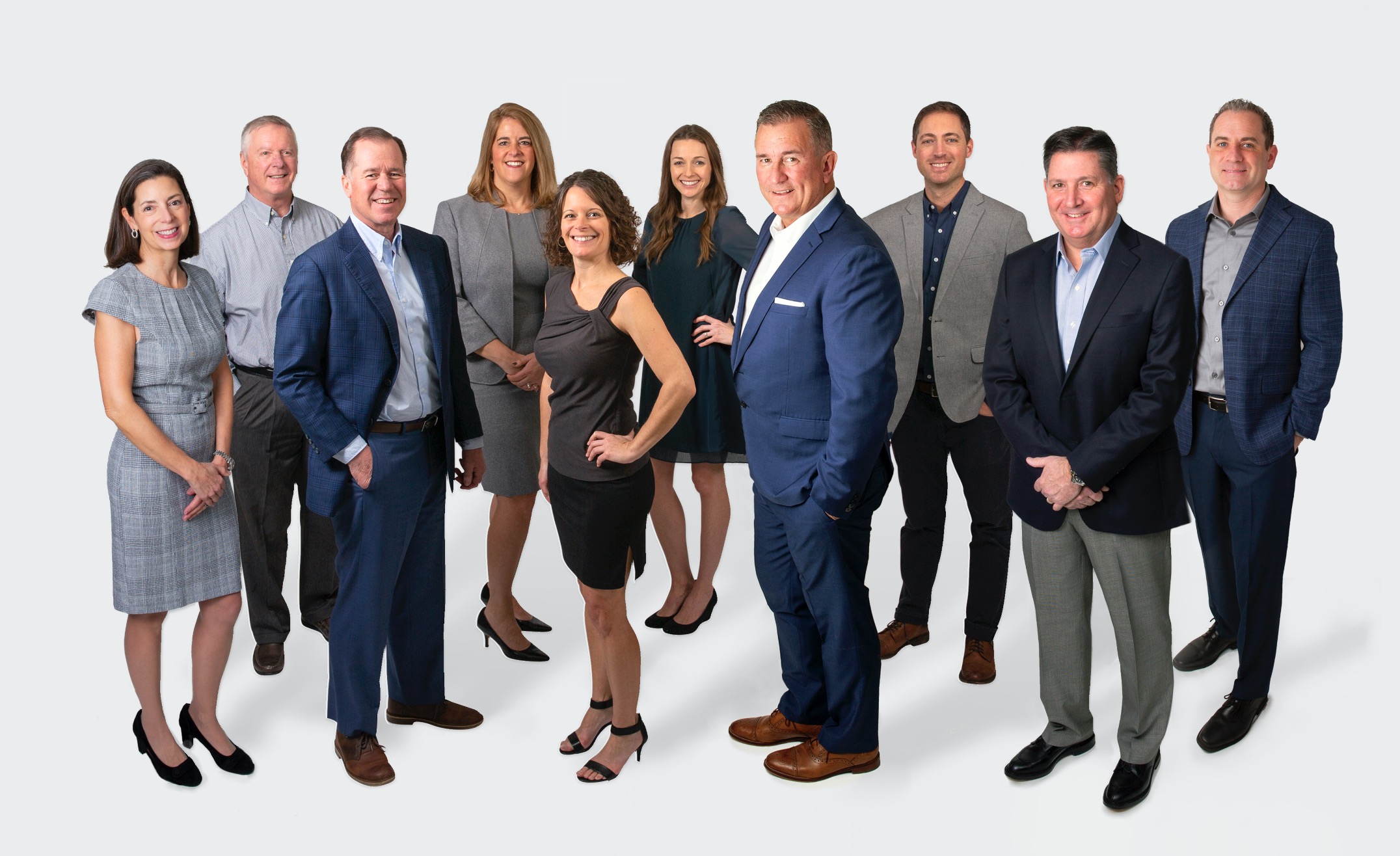 Schaub Team Premier Realty announced this week a record-producing year. Year 2021 marked the third consecutive year of growth for the Leelanau-based team that assisted 124 clients with 132 transactions for the year totaling, $89 million in sales volume. The increases represent 13% in transactions and 48% in sales volume, over their previous record-year in 2020.
When comparing results with Leelanau County averages, Schaub Team's residential sale peaked with an average $913,529/sale, while the Leelanau average was $565,309 (62% increase). Similarly, vacant land average for Schaub Team was $260,225, while the Leelanau average was $173,863/sale (50% increase).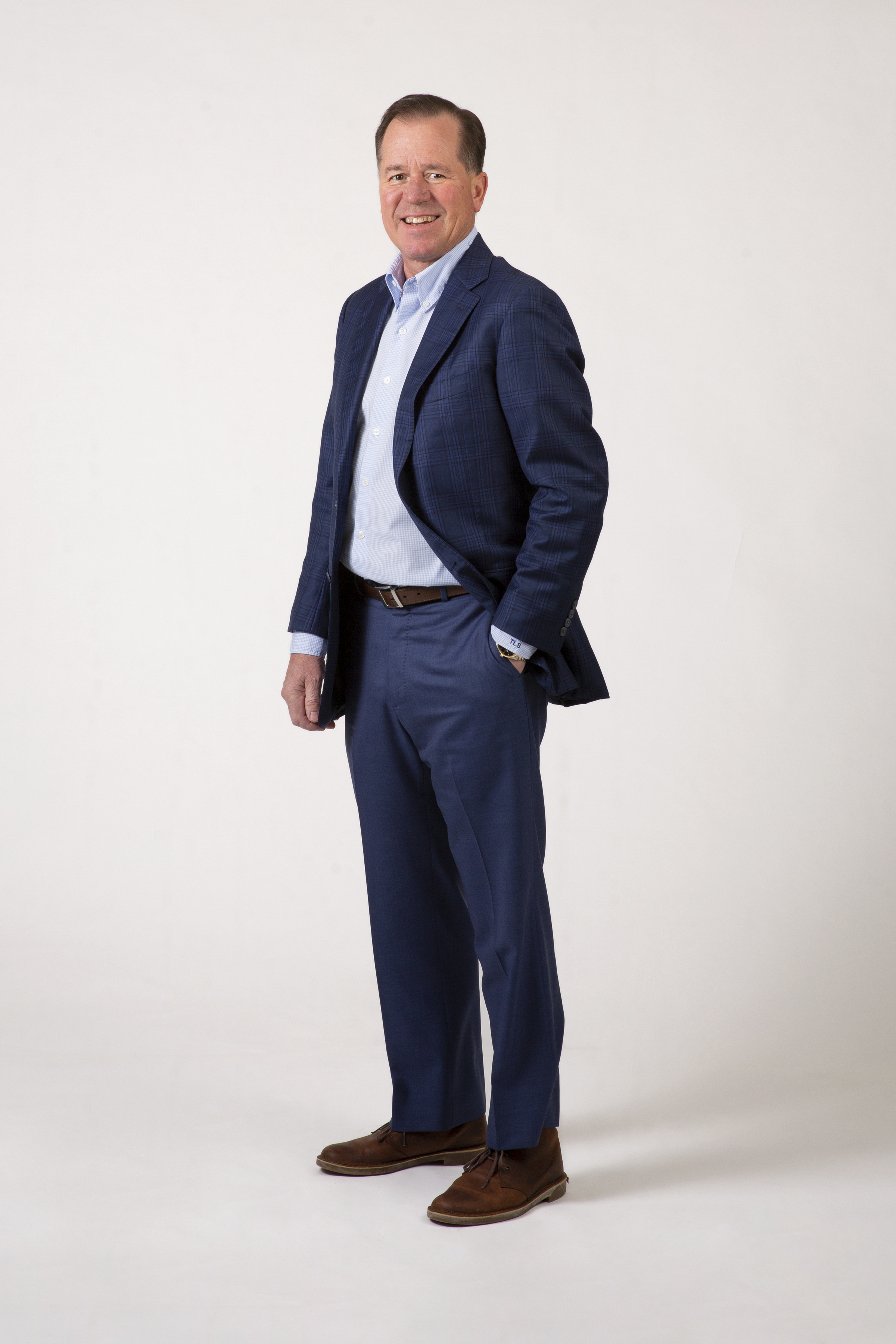 Broker/Owner, Tim Schaub shared, "The growth in property values that Leelanau County experienced in 2021 was nothing short of incredible." "We continue to see strong interest in our area," he continued, "partially due to more individuals working from home, but also because so many folks have a greater focus on quality of life – and Leelanau offers one of the best places to live!"
While Schaub's have created a special niche market for luxury homes and vacant land, still nearly half (48%) of their residential transactions are for homes under $500,000. The diversity and understanding that Schaubs retain for the real estate market are unmatched in this region.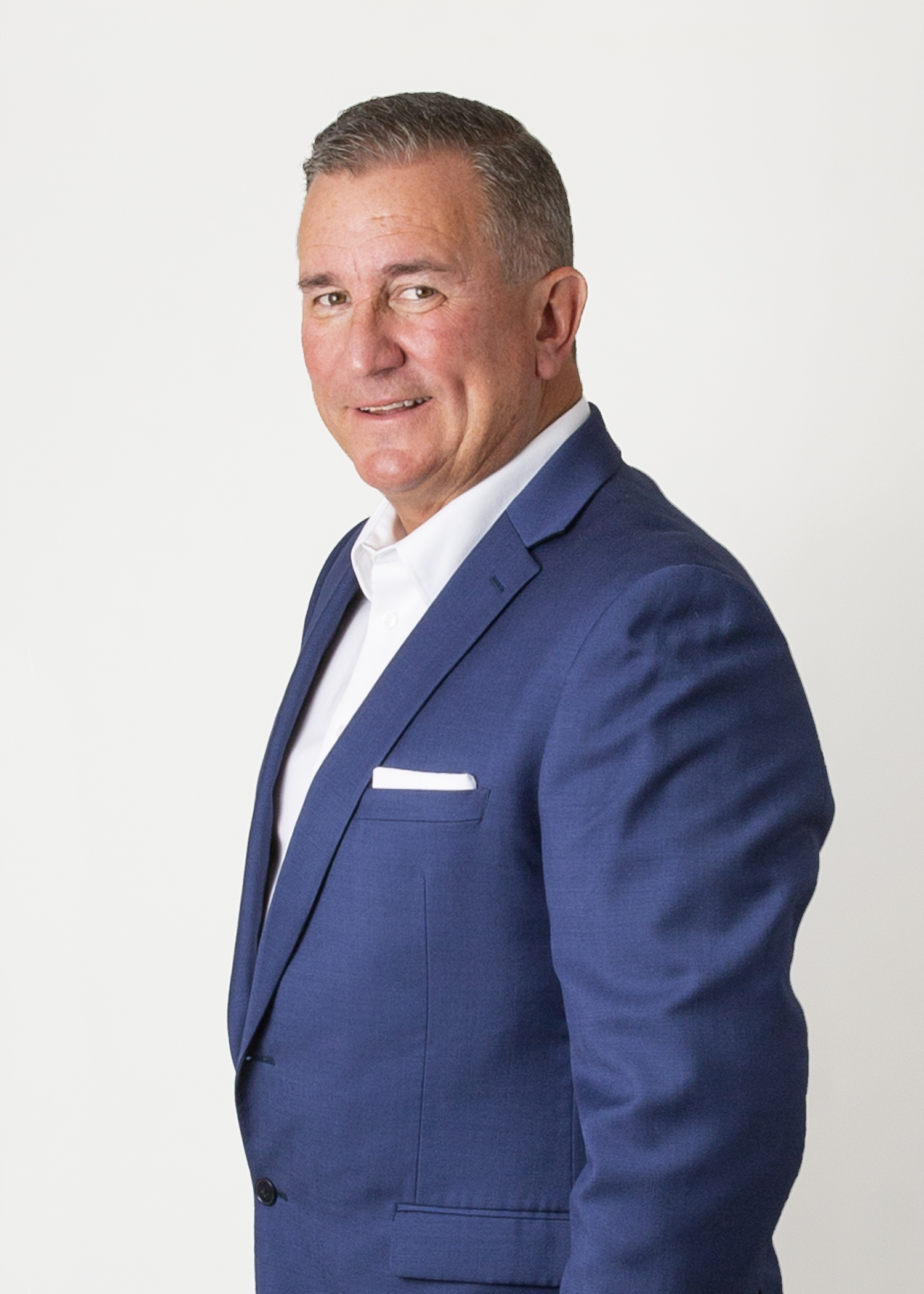 "Our brokerage had to develop and implement new strategies over the past two years, particularly throughout 2021, to compete in multiple offers for our Purchasers to have success," explained Roger Schaub, Broker/Owner. "Over 50% of our presented residential offers were involved in a competitive situation. We put our clients in a great position to win while making sure the purchase parameters protect their best interest," Roger shared. "The evidence was taking more clients to the closing table in 2021 than any other year."
As lifetime residents of Leelanau, Tim, and Roger started their brokerage in January 2018 with their niece Melanie. They have a combined 62 years of real estate experience. Since 2018, they have strategically assembled a team of professionals with a range of knowledge and extensive experience across many fields including sales, marketing, administration, and real estate law. The team comprised of ten members includes Associate Brokers: Tim Schaub, Roger Schaub, Tim Haring; and Licensed Agents: Melanie Schaub, Jamie Jewell, Joe & Greta Campo, Greg & Mary Kuntz, and Jeff Baja with offices in Suttons Bay and Leland.
Schaub Team Premier Realty provides real estate services for Leelanau County and the surrounding Grand Traverse regions. The team is committed to building relationships to better understand the needs of buyers and sellers with a dedication to providing the best service in the industry. For more information visit their website at SchaubTeam.com.
Tags: