Schaub Team
Blog
Posted by Jamie Jewell on Apr 22 , 2022 - 10:12 am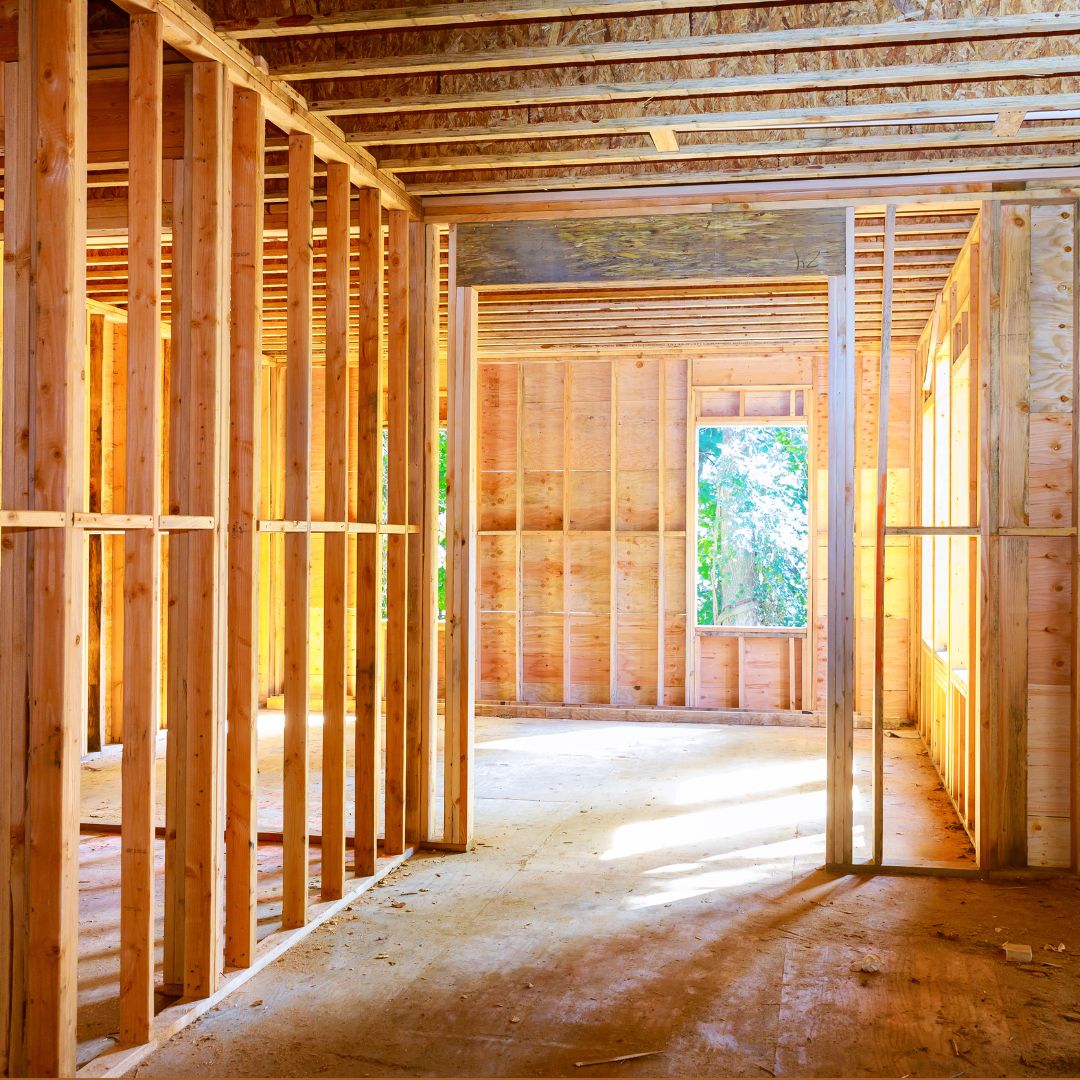 Michigan now has, for the first time, a First-Time Home Buyer Savings Program that was signed into law by Governor Whitmer in February. Introduced specifically to lower costs for first-time home buyers, the new law allows first-time homebuyers to open a savings account to save for and purchase single-family residences in Michigan. According to a press release dated February 9, 2022, from Whitmer's office, "Any associated contributions, interest accrued, or qualified withdrawals from an account would be exempt from taxation and Michiganders could claim up to $5,000 for a single return or $10,000 for a joint return on their taxes."
First-time homebuyers made up 31% of all homebuyers in 2021. Amidst one of the most competitive real estate markets in history, rising interest rates, and inflation, any savings are a welcome opportunity for first-time buyers.
"This new law sets up the state's first dedicated savings vehicle for new home purchase," said James Iodice, Michigan Realtors President. "These accounts will help individuals and families achieve the dream of homeownership, retain our talented college graduates, and promote financial literacy and smart savings."
To open a first-time home buyer savings account, an account holder merely needs to create a new account with a financial institution authorized to do business in Michigan.  The financial institution is not responsible for designating an account as a first-time home buyer savings account, designating the qualified beneficiaries, tracking the use of money withdrawn, allocating funds among joint account holders or multiple qualified beneficiaries, or reporting any information to the department that is not otherwise required by law. The acknowledgment of the account as a first-time home buyer savings account is made upon the designation as such with the filing of the account holder's income tax return.
For more information on how to set up a First-Time Home Buyer Savings Program, click here.
Tags: