Schaub Team
Blog
Posted by Katie Conroy on May 16 , 2022 - 11:37 am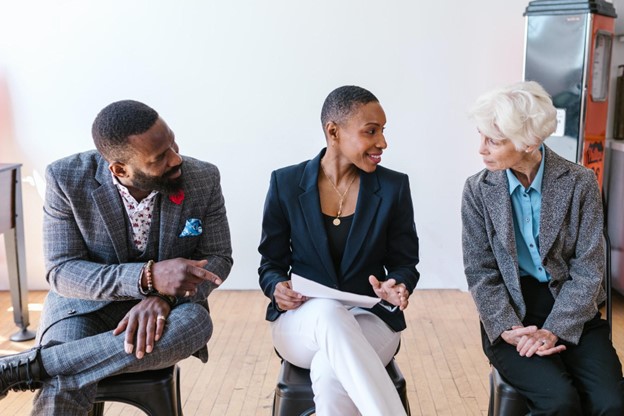 According to research, the average landlord owns three properties. Purchasing your first investment property is an exciting step toward building a portfolio, but many first-time investors are thwarted by simple mistakes. Contrary to popular belief, successful investing requires far more than just capital. It demands business savvy, negotiation skills, and strong market insight. If you lack any of these traits, you'll likely fall prey to the mistakes that often affect first-time investors. You can avoid this outcome, though, by following these steps when buying and managing an investment property.
Finding the Most Profitable Property
Investing in the wrong property is one of the most common rookie mistakes. First-time investors who have limited funding or experience may be lured by a low-priced property and jump the gun. These investors often find that the low price was justified. Instead, you should be on the lookout for a property that's likely to be profitable.
One of the biggest factors determining this is its location. Proximity to grocery stores, bars, and restaurants will play a huge role in the viability of your investment. You may pay a higher price for a centrally located property, but you'll demand a higher price and likely see lower vacancy rates, too.
Other features that may make a property more profitable include the surrounding neighborhood, the quality of local schools, and low property taxes. Remember that you need to take into account the ownership and upkeep expenses that you'll be paying.
Managing Your Property Cost-Effectively
Understanding how to buy an investment property can help you avoid the second mistake first-time investors often make — mismanagement. When you're searching for your first investment, you should be prepared to have a down payment of 20% if you're financing — but if you're able to pay cash, your offer will be stronger. To finalize the purchase, you can make an offer, and if it's accepted, close the deal.
You should seriously assess whether you want to be a landlord. Some investors also make good property managers, but many don't. Managing your property will maximize profits, but it will require work such as screening tenants and taking care of maintenance. Many investors choose to outsource this work to a property management company in order to avoid mismanagement.
Whether or not you choose to be a landlord, you need to shield your assets from liability. Owning an investment property can make you vulnerable to litigation but establishing a limited liability company mitigates this risk. You can consult with a lawyer to assist with forming your LLC or you can use a more affordable formation service.
Make the Most of Your First Investment
Investing in property can be rewarding and lucrative, but there are many mistakes that can jeopardize your success. First-time investors should be particularly careful to find a property that is likely to make a profit. This typically means a property that's in good condition and in a great location. Once you've found this property, avoid the pitfalls of mismanagement by honestly assessing whether you want to act as landlord for your new investment. Regardless of what you choose, you should prepare for the possibility of litigation and form an LLC to minimize liabilities.
Make your first foray into investment properties a successful one. After you've gained some experience, you can start building your portfolio further. And when you're ready to start looking for your first property, get in touch with pros at Schaub Team Premier Realty.
Tags: