Schaub Team
Blog
Posted by Jamie Jewell on May 28 , 2022 - 07:14 am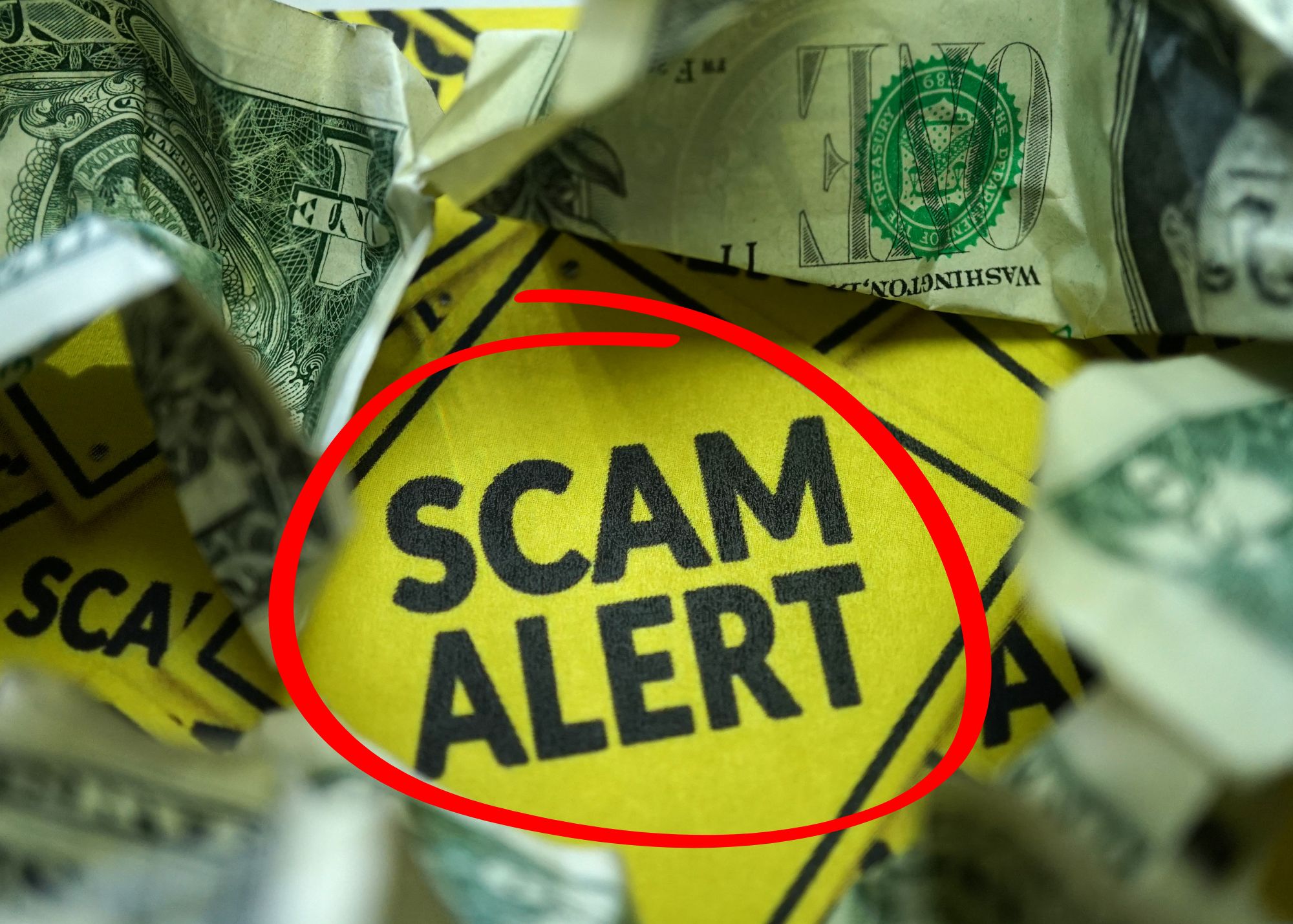 Are you or someone you know trying to buy or sell property or a home outside of Leelanau and the surrounding area?
Any of our agents at Schaub Team Premier Realty would be happy to assist. We will work to find a trusted professional by searching for a Realtor and Brokerage with a great reputation in the market you are looking. Once we find the top producers, we will verify that they have adequate support staff to help deliver the same level of service that you would experience with our team. Traits that we will look for include a wealth of knowledge relative to the area such as neighborhood, schools, and other key factors to help guide the process.
When the top performers have been identified, we will interview them to gain a better understanding for their experience, sales process, and other key performance indicators and arrange a joint meeting to introduce you with the agent that best fits your needs.
There is no cost for us to provide this service to you. Referrals between agents are common practice in real estate with a portion of the net commission shared from the Realtor receiving the referral. All of us at Schaub Team are happy to provide the service to assist you in finding a trusted professional that will serve your needs whether you are buying or selling real estate anywhere in the country.
For more information reach out to any of us. Our individual contact information can be found here.
Here are just a few comments from clients that we have assisted with real estate transactions outside of our region: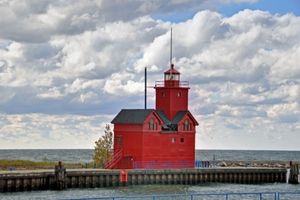 "We recently moved to an area and did not have a Realtor to help find what we were looking for. The Schaub Team, which had managed the sale of our home, helped us to find a local Realtor. We jointly interviewed possible realtors and the one we decided on was very professional and knew the area well. The purchase was handled with no problems and the service was provided to us with no additional costs. We highly recommend using this service" ~ Dave and Barb Gluszewski, sold home in Leelanau to relocate to Holland.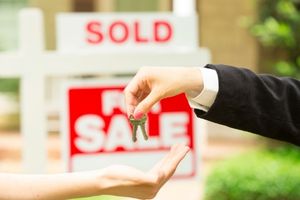 "Within days of reaching out to Jamie Jewell at the Schaub Team, I was provided background and contact information for a realtor in Alpena. The entire experience from reaching out to Jamie to selling the property was professional and timely. Jamie's research and coordination saved me valuable time and effort. I had a signed contract within 24 hours of the listing going public. I would utilize this Schaub service again in a heartbeat." ~ Kathy Marciniak, lives in Leelanau, sold her father's estate in Alpena.
"Jamie was very helpful to us when we decided to make a move to northern Michigan from a condo in southern Michigan.  She put us in contact with an amazing realtor (to assist with their condo sale).  His assistants came to our home to stage it and give us ideas on anything that needed to be modified.  It (the condo) was on the market quickly and sold within 6 days.  It really helped facilitate our move to the new home." ~ Tom & Pattie Zahner, sold condo in Zeeland, MI.
Tags: