Schaub Team
Blog
Posted by Jamie Jewell on Sep 30 , 2022 - 11:30 am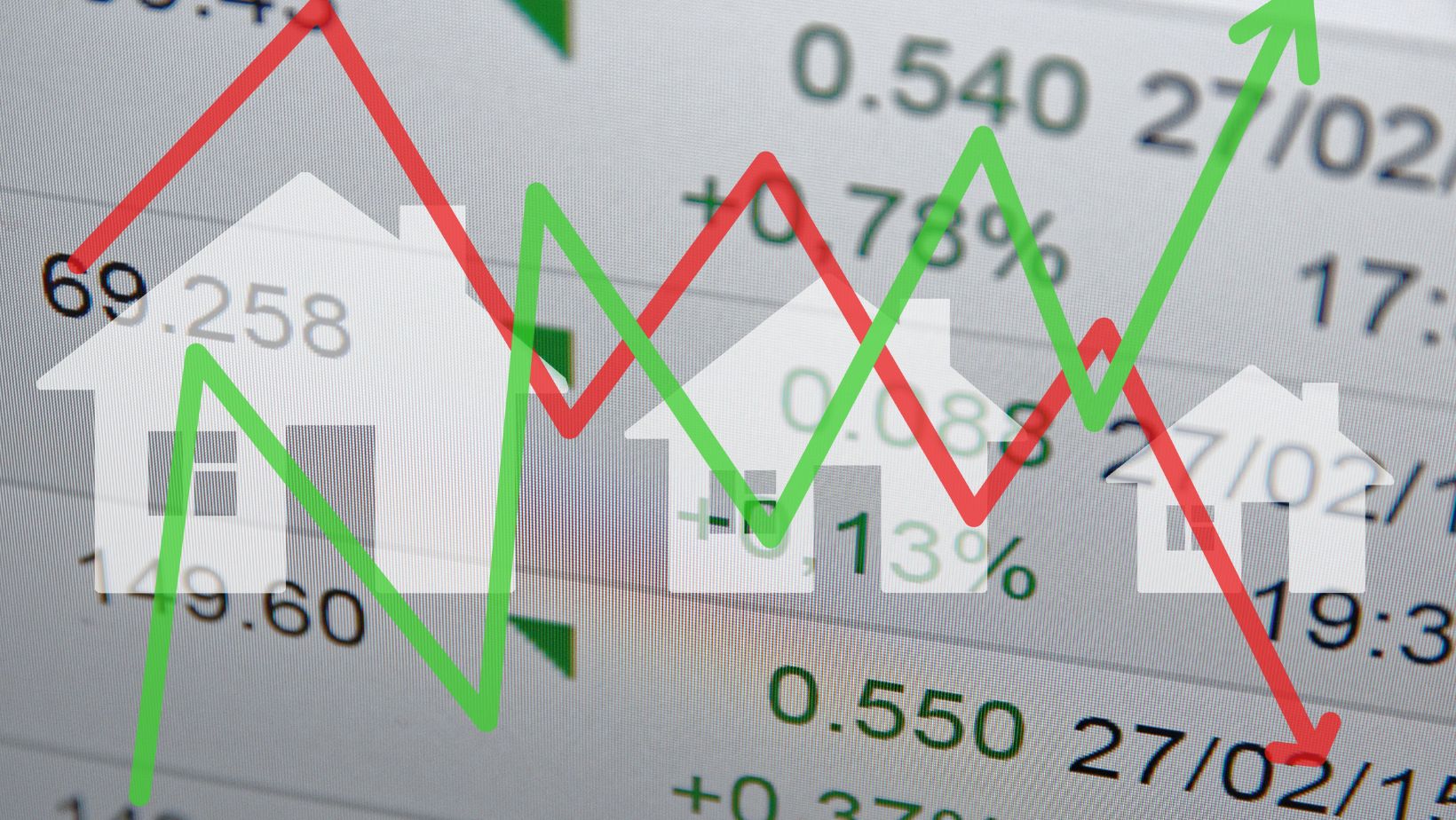 One of the most frequent questions we are asked is: "How is the real estate market?"
We've caught up with Tim and Roger Schaub for a regional market update. This month we are focused on the market from the Sellers perspective.
Q: How would you describe the current real estate market and how it compares to the last two years which could be categorized as frenetic?
Tim: It has still been very busy with limited inventory. We are still seeing most segments, if priced at market value, having multiple offers. In 2021, 53% of Schaub Team transactions were involved in a multiple offer situation. We don't have data yet for this year but have seen very similar circumstances for our buyers and sellers.
Roger: The buyer demand is still very strong in almost all our segments. I am not sure we can ever compare a year to last year, we may never see that many units sold in a calendar year again.
Total transactions in Leelanau by year:
2020: 917 (565 single family; 327 vacant land; 25 commercial)
2021: 985 (547 single family; 411 vacant land; 25 commercial)
2022 YTD: 513 (273 single family; 215 vacant land; 24 commercial)
Schaub Team transactions:
          2020: 117
          2021: 132
          2022 YTD: 78 as of 9/30/2022
Q: We are thinking about selling.  Have we missed the prime selling season if we list after summer?
Tim: No, as a matter of fact, I just listed three properties in the last week – a $469,000 house, a vacant waterfront parcel for $1,295,000, and a waterfront home for $2,245,000. We are seeing some good, initial interest for all three listings.
Roger: No, right now is a fantastic time to list. Historically, the 4th quarter has been a very solid time to list, and for this year we still have a surplus of cash buyers. It's not uncommon to have fewer showings in homes that list in Q4, but historically Q4 buyers are poised and very ready, willing, and able to purchase.
I currently have $22.7 million in buyer volume – clients that I'm actively searching for homes and/or property who are ready, willing, and able to purchase when the right listing becomes available. Tim and the rest of our team maintain a similar list – so the $22.7 million is just 1 example out of our 10-person sales team.
Schaub Team Q4 Transactions:
         2020: 46 (39% of the total for the year)
         2021: 39 (30%)
Q: What segments remain in the hottest demand?
Tim: Waterfront homes and vacant properties remain in extremely high demand. But we continue to see homes that are well cared for with little deferred maintenance selling relatively quickly in all segments when they are priced at market value.
Roger: Most of Leelanau's segments are still performing very strongly. The market is not as frantic as last year.  It's important again for sellers to take the time to stage their home, take care of deferred maintenance, and enter the market with a list price that is derived from a current Comprehensive Market Analysis. We can assist you with these steps.
Schaub Team's Comprehensive Market Analysis uses a set of specific data points to analyze the most recent comparable properties in your area. By carefully studying currently listed and sold properties, location, features, terms, and current market conditions, we can develop a clear picture of the potential market for your property.
Q: Have interest rates, inflation and the volatile stock market affected the list prices?
Tim: In some segments, we are seeing appreciation a little lower than it has been in the last couple of years. In 2020 & 2021, we were seeing appreciation as high as 15-20+% in all segments. Historically we saw 5-7% appreciation per year. This is a testament to our region and the fact that demand continues to grow with people who want to relocate or secure a vacation home here.
Roger: Yes. While many clients voice concern over inflation and a downturn in the stock market, it's hard to say that these two factors have reduced list price, mainly because buyer demand still outweighs selling demand.
Q: Do you expect real estate market changes like the 2008 housing crisis if we continue into a recession?
Tim:  I do not anticipate a housing crisis like we experienced in 2008, at this time.
Roger: I do not think the 2008 real estate environment will return. That collapse was caused by over-leveraged homeowners. However, I do expect a decrease in appreciation levels. Our market cannot sustain a 20 to 30% appreciation every year like the last two years.
Next, we will explore the current market trends for Buyers.
If you have any questions, please feel free to reach out to Tim, Roger, or any of the Licensed Agents with Schaub Team Premier Realty.
Tags: