Schaub Team
Blog
Posted by Suzie Wilson on Nov 02 , 2022 - 08:01 am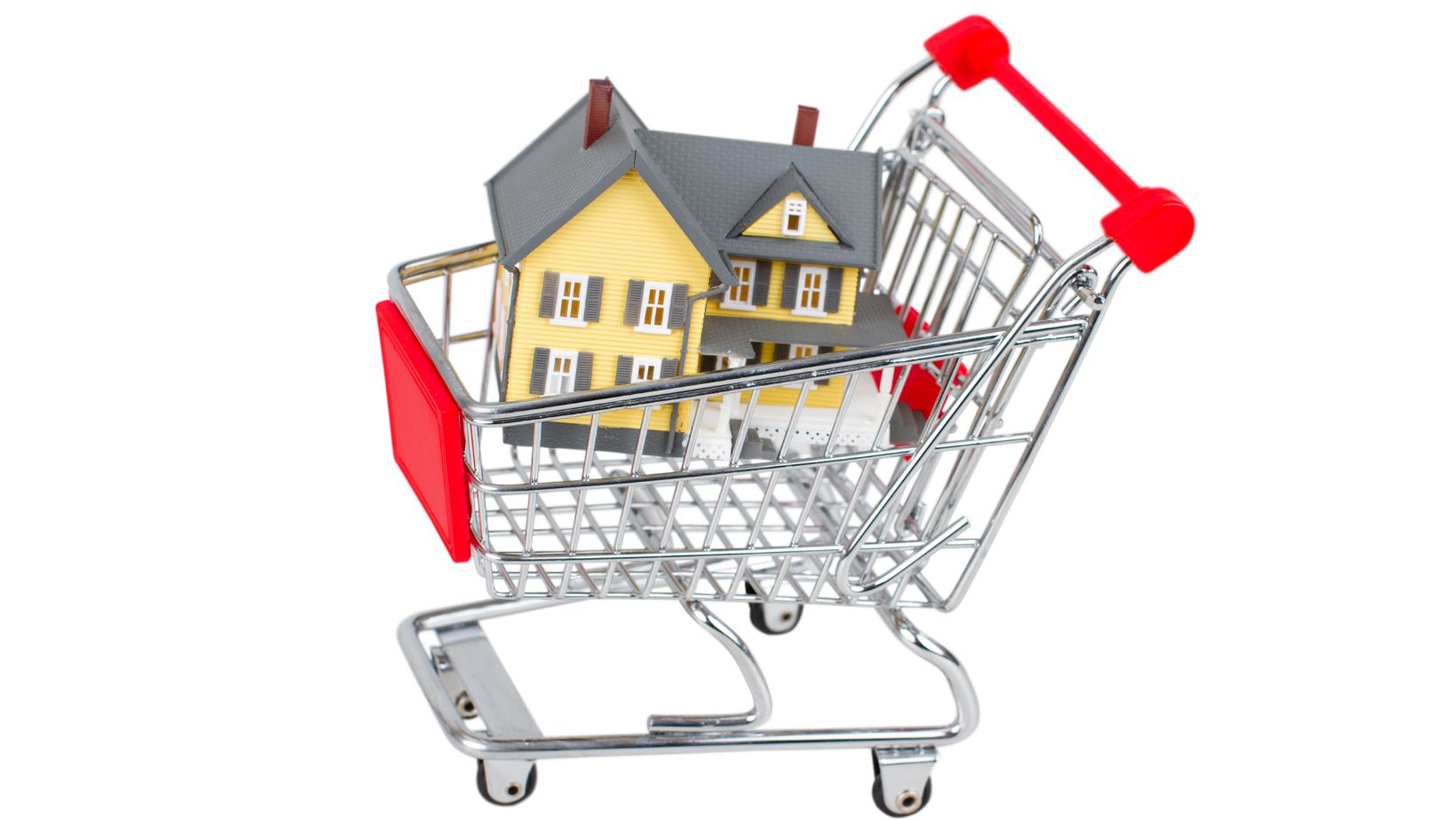 Buying a home is an exciting milestone, especially if it's your first time becoming a property owner. While it's exciting, it can also be daunting. A house is a major investment, and you want to make sure you're doing your due diligence when it comes to all the details, from the property's characteristics to the manner in which you will finance the deal. This isn't a process that you should rush—and you definitely shouldn't skip steps! The below guide covers five must-do steps you should always follow before you buy a home.
Figure out where you want to live
The first step in buying property is deciding where to buy. Start by narrowing down the location more broadly. Consider whether you want to live in a more urban or more suburban area if you want to be near certain stores or amenities, and what kind of job prospects you can expect in the location. If you have kids, you may also want to research school districts to find a good one for them. Wise Bread lists other factors to consider and provides tips on how to research them, including crime, walkability, public transit access, and climate.
Define your needs in a property and your overall property-buying goals
Once you've narrowed down the location, you can start thinking about the property itself. Make a list of your needs versus your wants. Considerations include size, house type, lot size, amenities, how long you plan to stay, and budget. Write out your priorities in terms of amenities and add a list of deal breakers. This will keep you from buying a place impulsively. Finally, set goals and priorities for your overall housing transaction. For example, if you're going to sell a current home to finance your new one, timing is a consideration.
Set a budget and figure out your finances
Once you know where you're looking and what kind of home you want, you can start figuring out the financial side of things. Determine your budget, try to establish as much of your budget as possible with liquid funds, and get preapproved for a mortgage if necessary. Bankrate explains that you can skip the expense of private mortgage insurance with a down payment of at least 20%. Compare home loan options, reading terms and conditions regarding details like interest rates. You can use an online mortgage calculator like this one for more information.
Team up with a realtor
With the above details figured out, it's time to start house hunting. You can look at properties yourself using online platforms. However, this can be tedious and time-consuming. If you're really serious about finding the right place for you, team up with a realtor at Schaub Team Realty. You can give them a list of your needs and wants, dealbreakers, and budget. They can then get to work finding the perfect place for you to call home. Realtors can also help with practical steps like negotiating prices and closing costs.
Keep your paperwork organized
Buying a house requires you to complete a lot of paperwork. From mortgage applications to title deeds and sales contracts, there are loads to keep track of. You can use a PDF tool to compile all of your documents and organize them as needed. A PDF is ideal because you can access it even if you don't have WiFi. Plus, you can get it on a variety of devices, including your phone, tablet, or computer. Learn how you can separate out the pages of a PDF using a PDF splitter.
Buying a house is a major accomplishment. However, before doing it, you must complete the steps above. With these measures complete, you'll be well on your way to homeownership.
For more pointers on finding the perfect home, visit Schaub Team's blog
Tags: