Schaub Team
Blog
Posted by Jamie Jewell on Oct 31 , 2022 - 10:24 am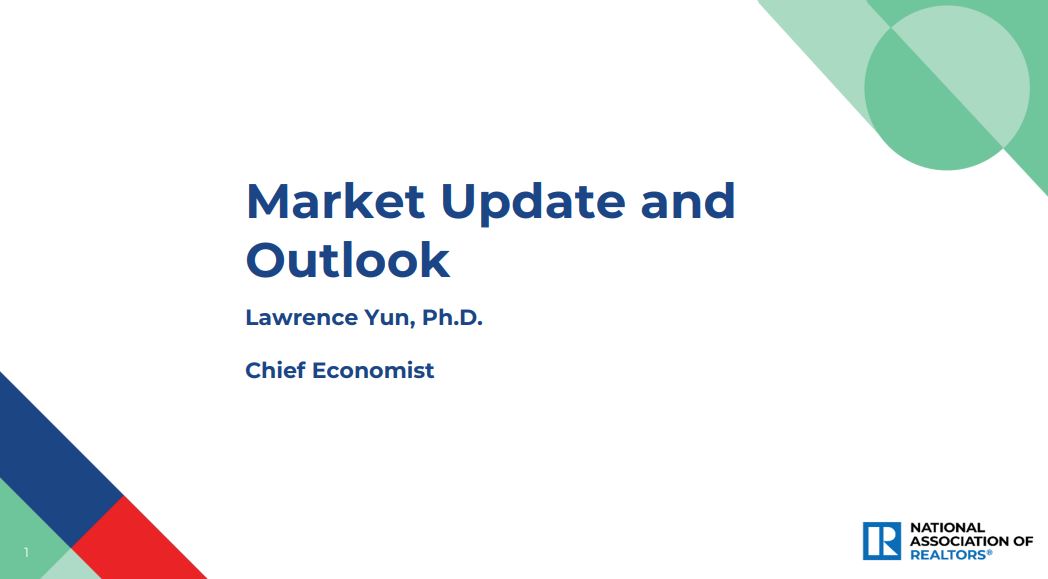 On October 20th, Aspire North, the Northern Great Lakes Association of Realtors, hosted their annual general membership meeting.  Chief Economist for the National Association of Realtors, Dr. Lawrence Yun, provided the keynote address. He discussed the current state of the real estate market, including data specific to our region. 
Some of the key facts from Dr. Yun's presentation include:
51% of homes selling nationwide are selling at or above the asking price
49% are shaving dollars off their asking price
The rental vacancy rate is 5.6% - a 40-year low.  Rents are up 7% year-over-year.
Nationwide, first-time homebuyers accounted for 29% of sales. In a normal market, that number is 40%.
Cash buyers accounted for 22% of sales.
Investors purchased 15% of homes, which is down from 16%.
Average days on the market increased slightly from 16 days to 19 days, and 70% of homes were on the market for less than 30 days.
Links to the presentation slides can be found here.
Each year, Schaub Team will analyze our sales data for the year to identify trends in the various market segments.  Watch for our synopsis after the first of the year.
Tags: