Schaub Team
Blog
Posted by Adiana Lopez of Porch.com on Aug 19 , 2021 - 11:29 am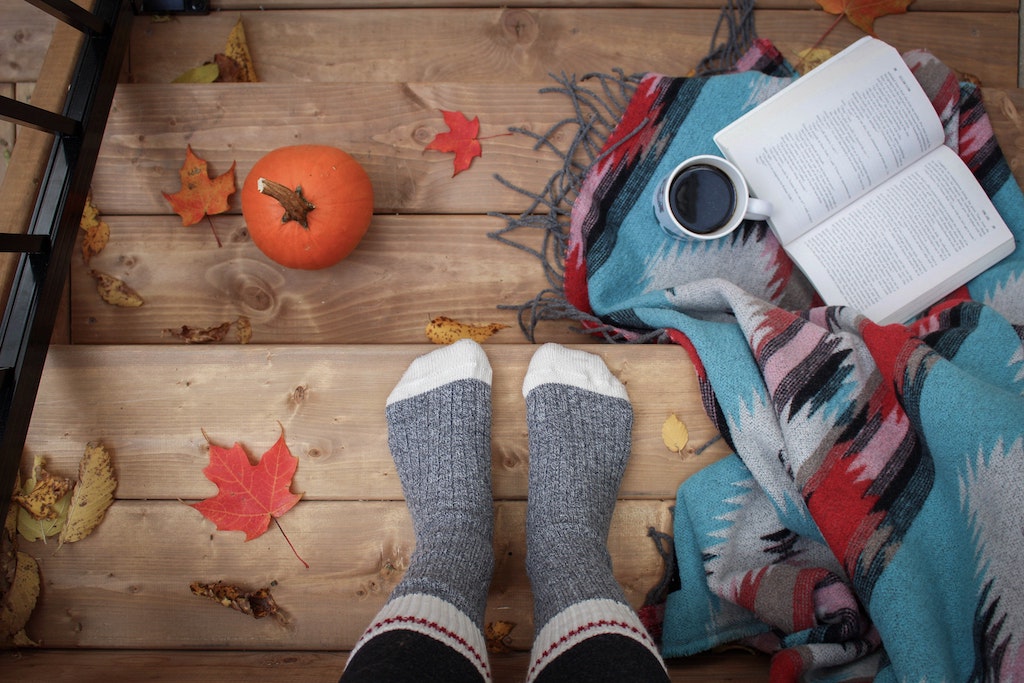 Autumn is a time of renewal and gives us a chance to start anew. Since we've had the opportunity to take care of our homes and ourselves both inside and out, it's time to prepare for the fall season and do some home maintenance. This time of the year represents Harvest, which is a time to acknowledge growth and expansion as a natural part of our well-being. Just as our lives go through various cycles like growth and rebirth that we see in nature, we can do the same for our homes and ourselves. Read on for a list of fall maintenance tips that will help you get excited about the upcoming season.
---
Posted by 9&10 News on Aug 19 , 2021 - 10:56 am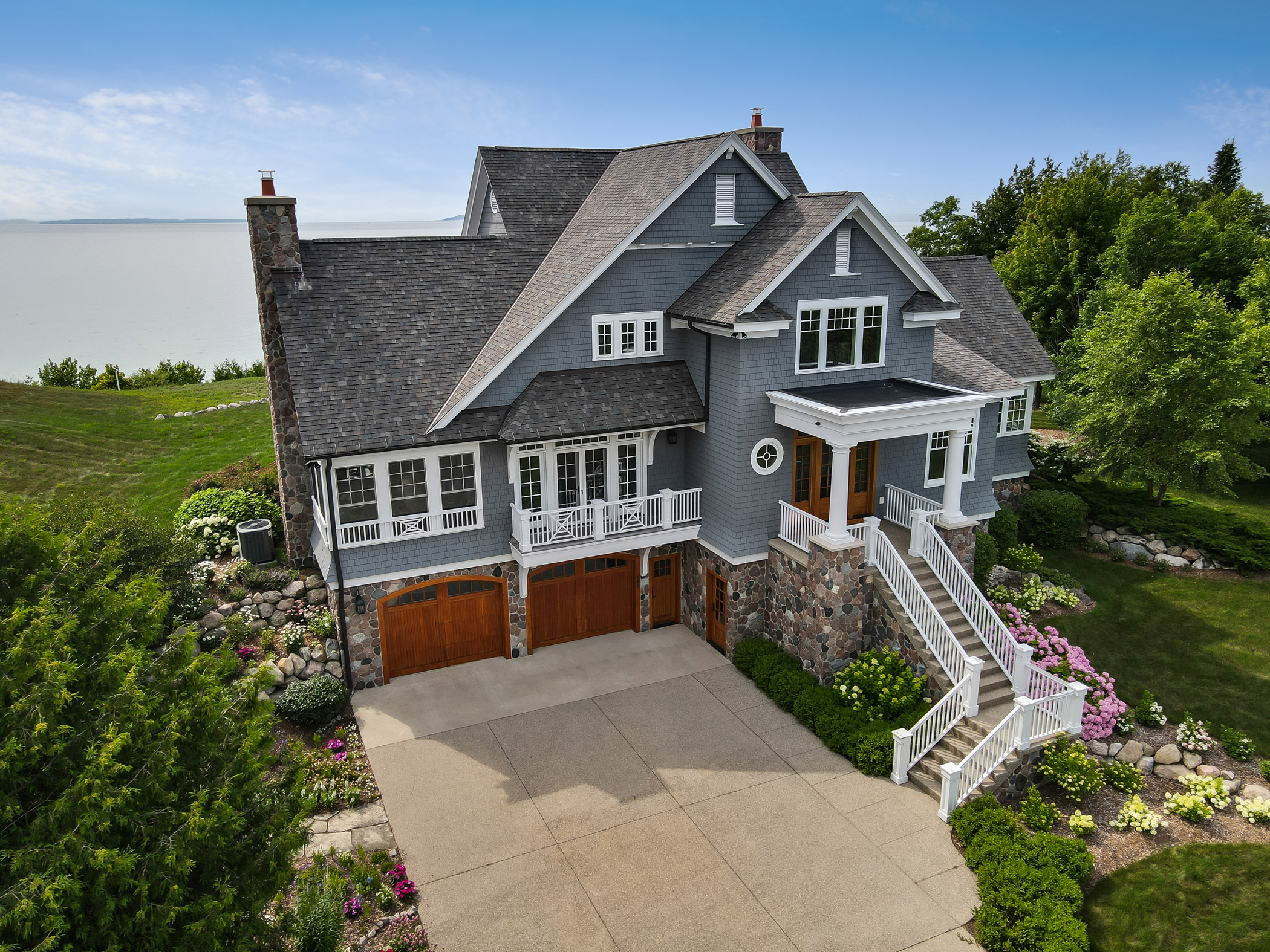 For this week's Amazing Northern Michigan Homes, Whitney Amann and photojournalist Jeremy Erickson take you to Leelanau County for an incredible home with a terrific vantage point of Lake Michigan.
---
Viewing 1 - 2 of 2