Schaub Team
Blog
Posted by Jamie Jewell on Jan 15 , 2020 - 12:27 pm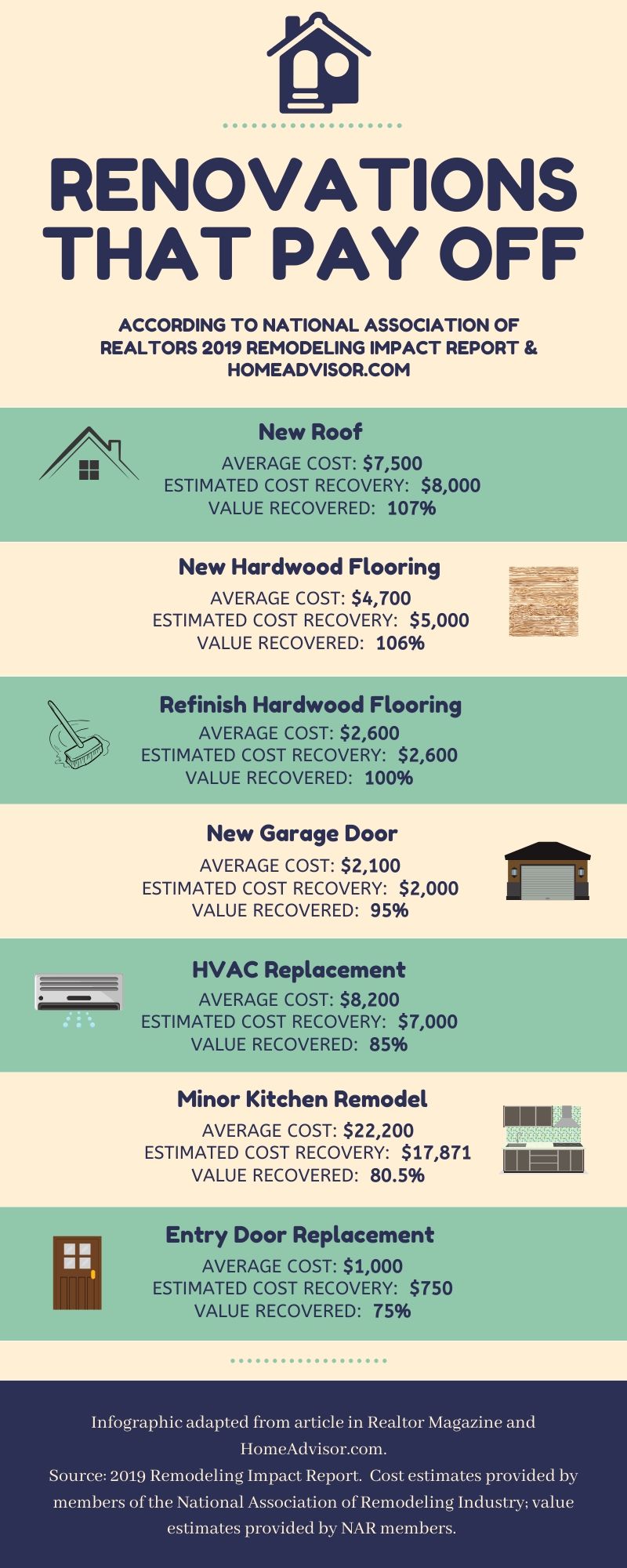 For people considering placing their home on the market, we've compiled a list of home renovations that typically provide the best value according to the National Association of Realtors and HomeAdvisors.com.
---
Posted by Jamie Jewell on Sep 18 , 2019 - 11:25 am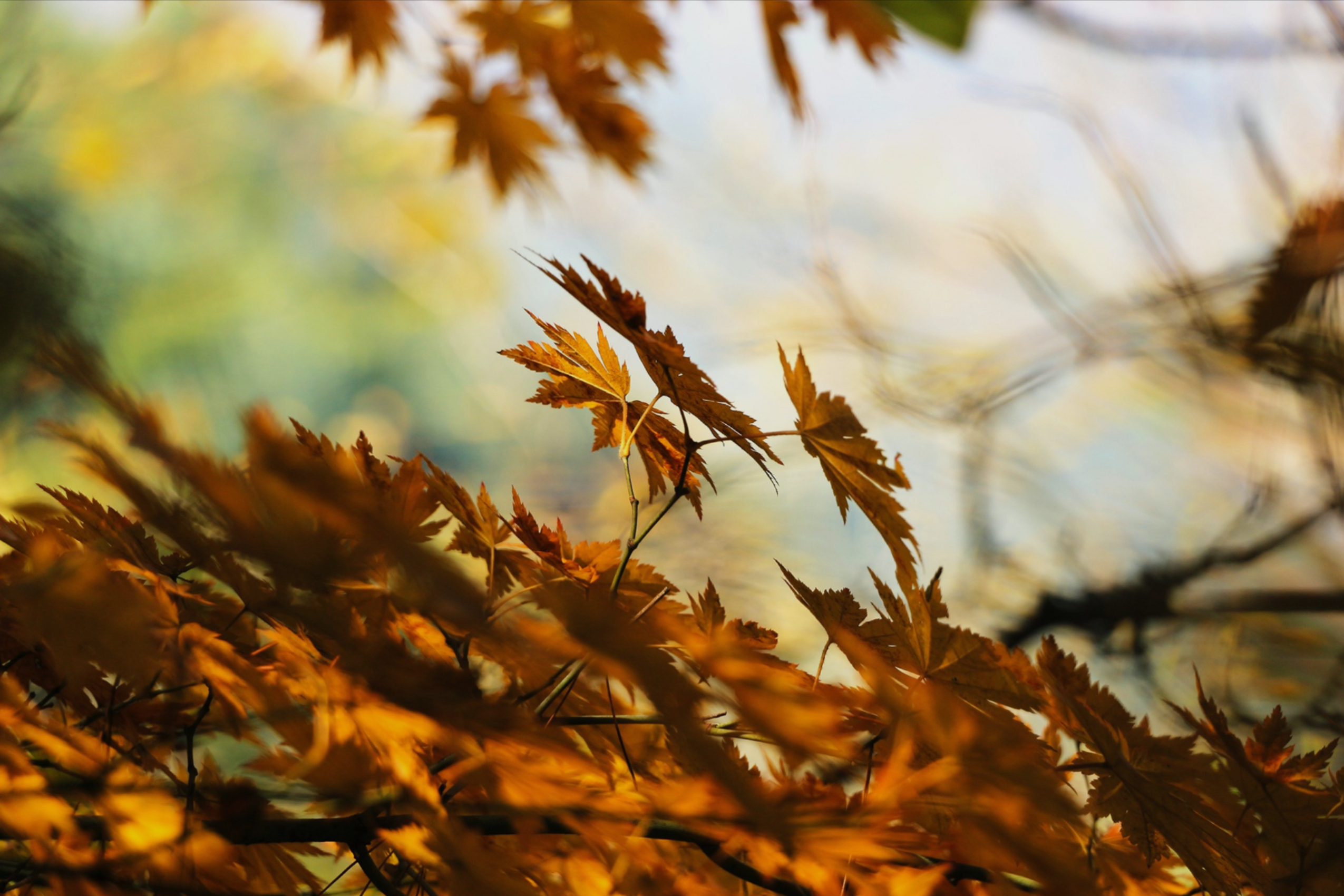 It's true… when you own a home, the to-do lists never seem to end. As we turn the calendar and leaves begin to change, we're reminded that it's a good time to tackle some seasonal maintenance that will help prepare for the winter season ahead.
---
Viewing 1 - 2 of 2