Schaub Team
Blog
Posted by Jamie Jewell on Aug 15 , 2019 - 11:42 am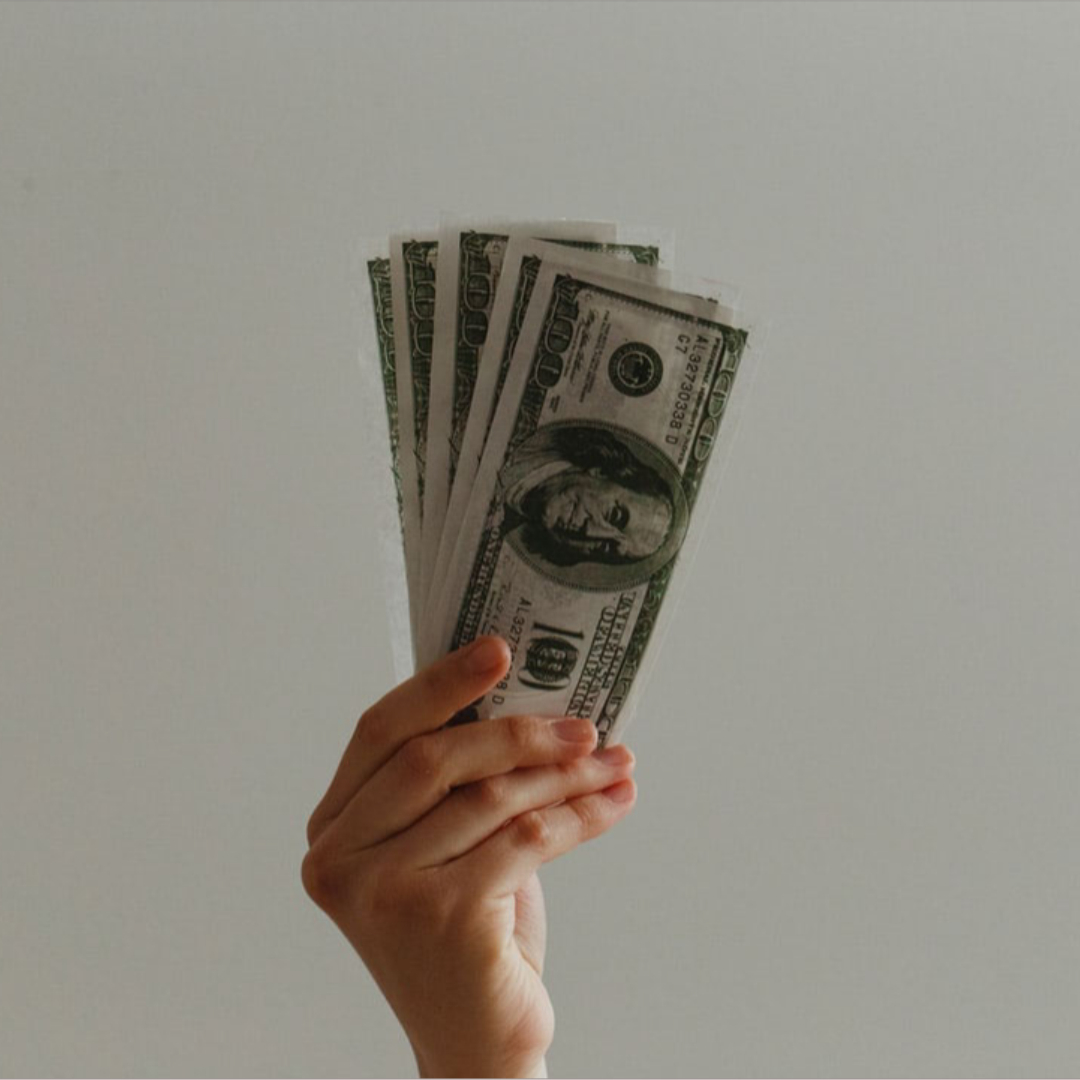 Mortgage rates have continued to drop. Not only does this provide an attractive opportunity to refinance a loan to secure a lower rate or shorter term it also presents favorable conditions for home buyers.
---
Posted by Jamie Jewell on Aug 14 , 2019 - 08:14 am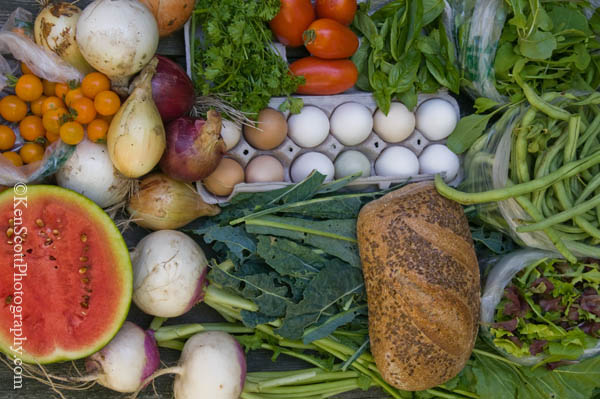 For those of us who live here year-round, it is pretty easy to come up with reasons why we like each season. As we enter the micro-season toward the end of summer, it is pretty exciting to experience the Leelanau harvest. Here a some of our favorites and some updates local farmers and farmers markets.
---
Viewing 1 - 2 of 2