Schaub Team
Blog
Posted by Jamie Jewell on Jan 28 , 2021 - 09:32 am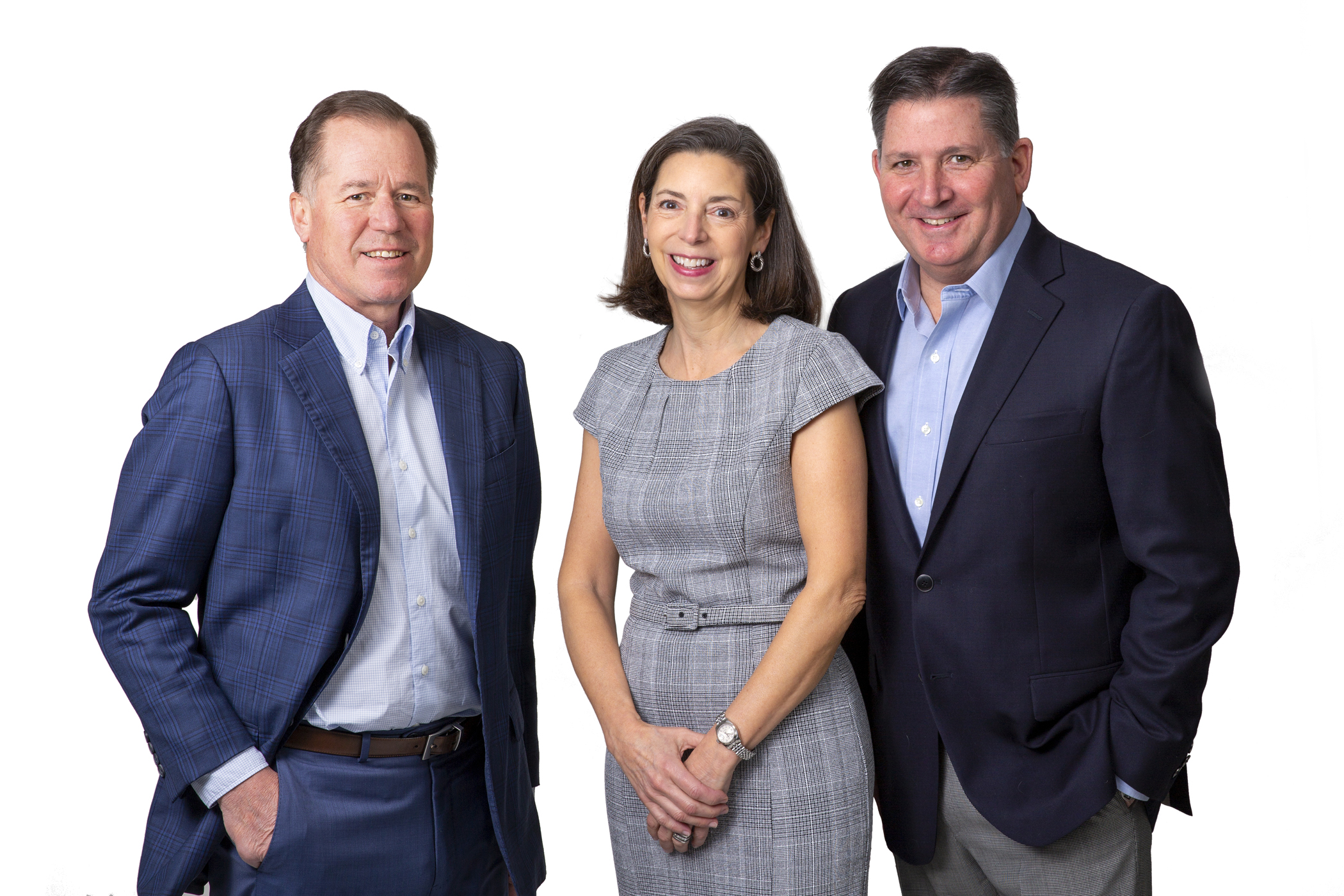 Schaub Team Premier Realty welcomes Greg and Mary Kuntz, newly licensed agents, as associates of Tim Schaub. Greg and Mary will join Tim in the Leland office, along with current associates Joe and Greta Campo.
---
Posted by Ticker Staff on Jan 18 , 2021 - 01:00 pm

Fresh off a record-setting year for real estate sales in Leelanau County, the market — now just weeks in the new year — doesn't appear to be skipping a beat. The Leelanau Ticker checks in with a few local agents on just how off-the-charts 2020 was, and what's to come in 2021.
---
Posted by Jamie Jewell on Jan 13 , 2021 - 08:42 am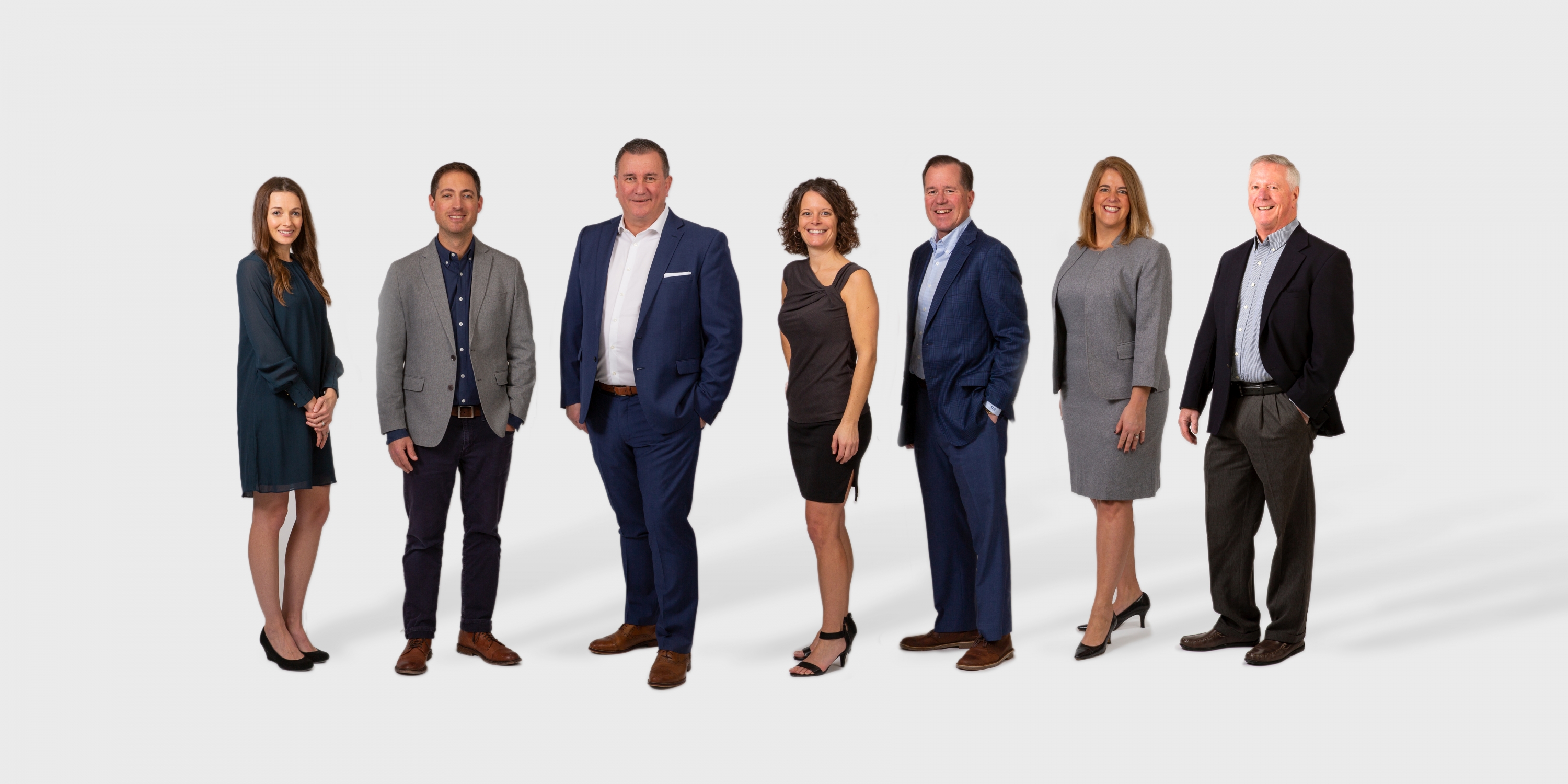 Schaub Team Premier Realty announced this week a record producing year. The year 2020 marked the third year since Schaub Team opened their own brokerage after spending many years in the real estate business. Highlights of the year included 117 transactions, a 33% increase over the year prior, and a total sales volume of over $60.3 million – topping their best year (2019) by a staggering 45%.
---
Viewing 1 - 3 of 3