Schaub Team
Blog
Posted by Jamie Jewell on Aug 14 , 2019 - 08:14 am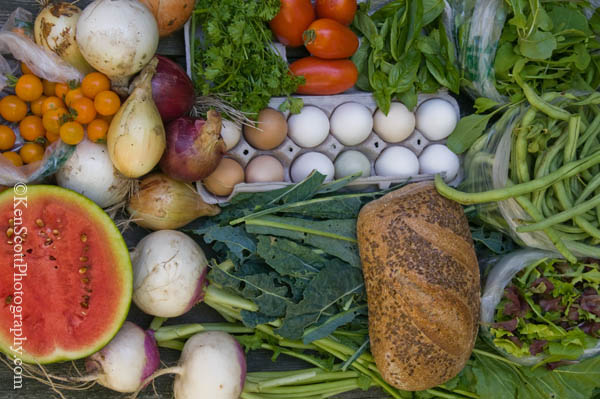 For those of us who live here year 'round, it's pretty easy to come up with reasons why we like each season. As we enter the micro-season toward the end of summer, it's pretty exciting to experience the Leelanau harvest. Here a some of our favorites and some updates local farmers and farmers markets.
---
Posted by Jamie Jewell on Jul 15 , 2019 - 01:04 pm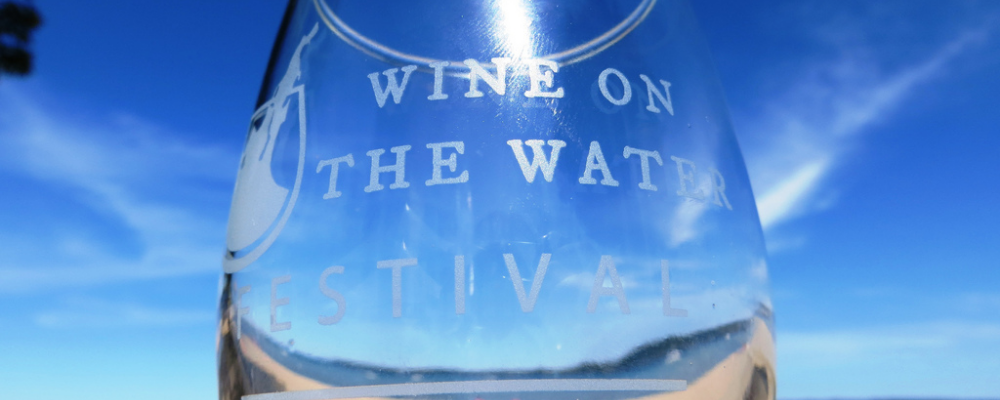 Half-way through summer? Not so fast…there are still some great events and activities in and around Leelanau that will help you savor every last bit. Here is just a sneak peek at some of the fun:
---
Posted by Jamie Jewell on May 17 , 2019 - 09:58 am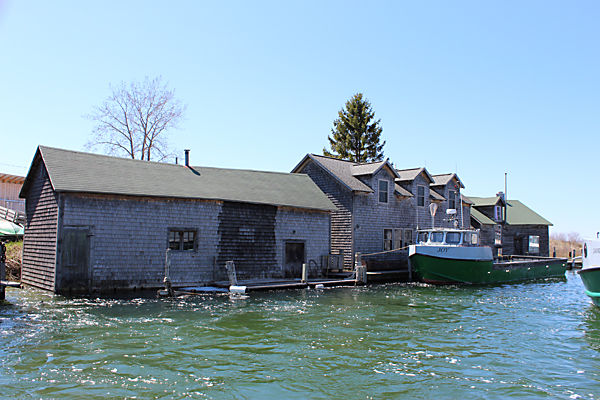 Excitement for the upcoming season is upon us. No doubt, we've been waiting...maybe not so patiently. This week we are finally starting to see buds stretching into leaves, morel mushrooms peeking through the forest, and white blankets of trillium covering the woodland understory.
---
Viewing 8 - 10 of 10