Schaub Team
Blog
Posted by Ticker Staff on Jun 14 , 2021 - 11:39 am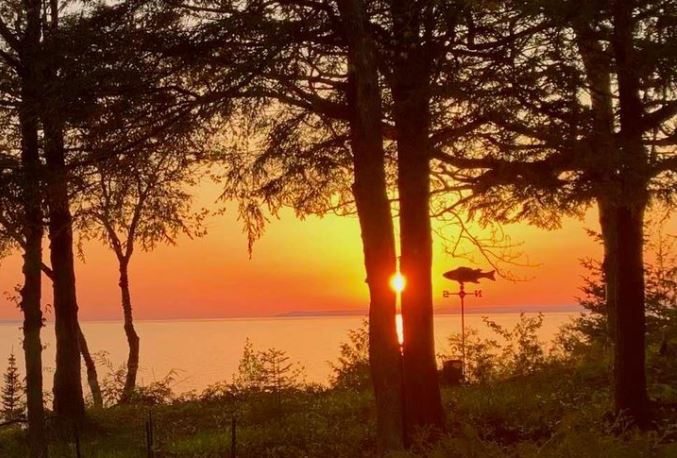 An unprecedented boom market. Seemingly endless demand. Very tight supply. There seems to be no end in sight to the northern Michigan real estate boom, as 2020 demonstrated in spades. With more people working remotely and Traverse City showing up on more lists of "great places to live and work," the region's real estate players are raking it in.
---
Posted by Roger Schaub on May 19 , 2021 - 12:19 pm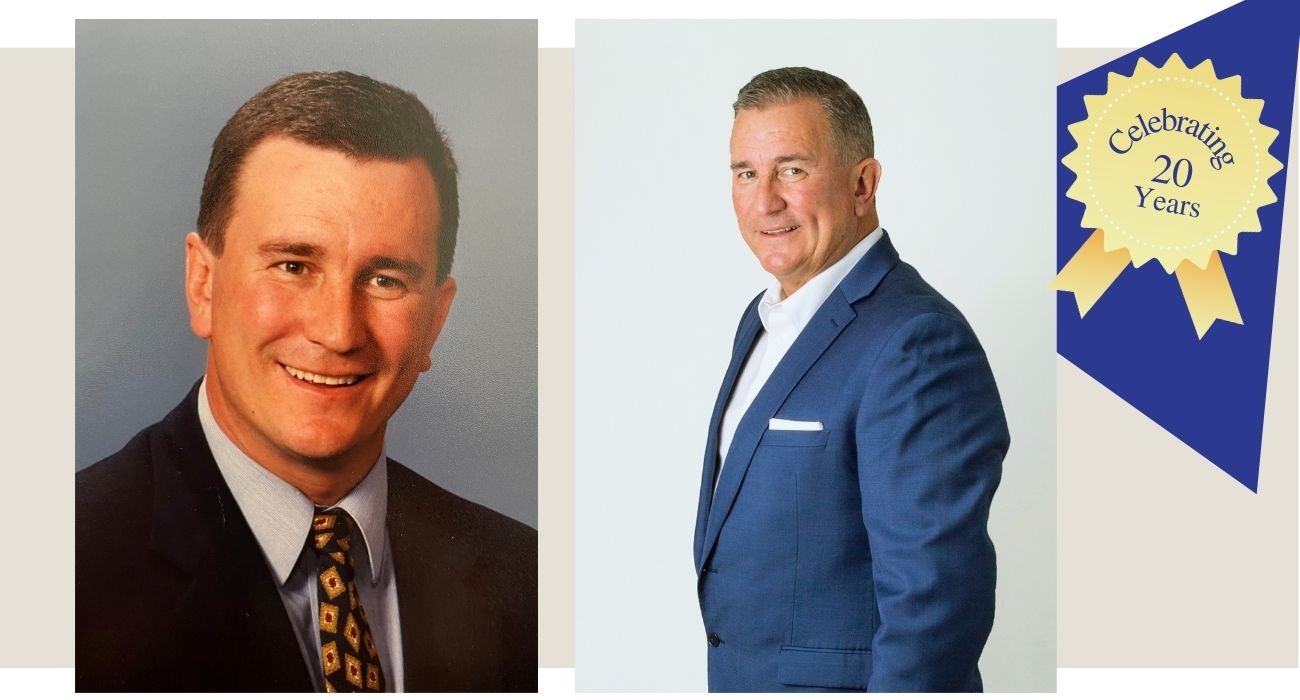 Roger Schaub celebrates his 20th Anniversary in the real estate business this year.
---
Posted by Jamie Jewell on Apr 16 , 2021 - 09:11 am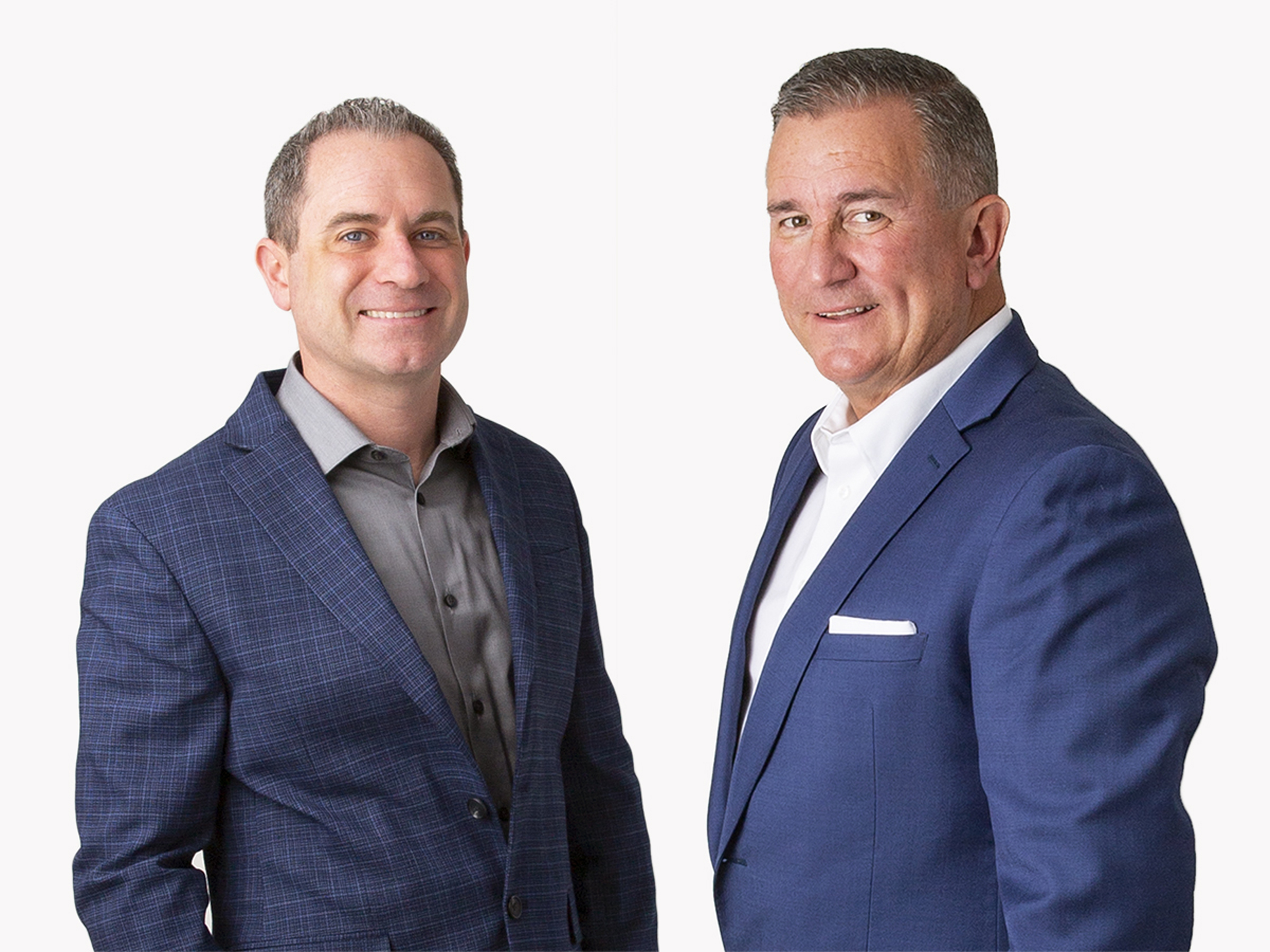 Schaub Team Premier Realty welcomes Jeff Baja, licensed agent, as an associate of Roger Schaub. Jeff will join Roger in the Suttons Bay office, along with current associate Jamie Jewell.
---
Viewing 1 - 3 of 3